Back to Events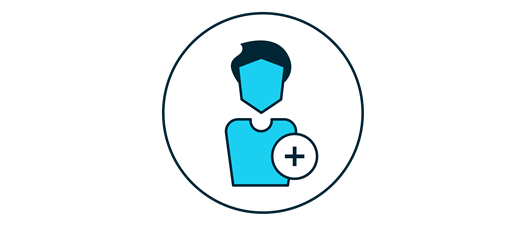 HR Trends
Tuesday, March 7, 2023
Event Details
Class Description:
An overview of present-day trends, employee productivity, recruiting and keeping quality employees, T&D strategies, benefits/compensation, conflict resolution, outsourcing, encouraging diversity, management changes, motivational offers, etc., will be discussed.
---
Class Fee: $45 Members | $60 Non-Members
State Agency Approval:
Maine BLWSO: 1.5 TCHs for Water Operators
Maine DEP: 1.5 TCHs for Wastewater Operators
---
Speaker:
Matt Tarasevich – Bernstein Shur
Matt is the co-chair of Bernstein Shur's Labor & Employment Practice Group, assisting the firm's public and private sector clients in a wide range of labor and personnel matters. Dedicated to his clients, Matt provides practical, effective counsel on all aspects of the employer-employee relationship.
Matt is a seasoned litigator with extensive experience representing employers, and regularly acts as an outside investigator for companies facing discrimination, sexual harassment, and civil rights claims. He also advises, represents, and acts as negotiator for management in labor disputes and collective bargaining matters.
THIS IS A VIRTUAL EVENT!
Note: Zoom connection information will be sent to each registrant one day prior to the session date.
Connection options:
Call dial-in number provided in Zoom email invitation
Connect with your computer by clicking on link in Zoom email invitation
If your computer does not have a microphone, you'll need to both call in to listen and be heard and connect with your computer to view the PowerPoint presentation.
---
For questions about registration, please contact our Marketing Manager,
Amanda Brill, via (207) 737-4092 ex. 423 or amanda.brill@mainerwa.org.


For questions about session details, please contact our Education Director, Andrew Snowman, via (207) 530-6073 or andrew.snowman@mainerwa.org.
---
CANCELLATION POLICY: Individuals registered for one of MRWA's training classes or seminars will be charged the class fee if we have not received notice of cancellation at least five (5) business days prior to the class. Anyone contacting MRWA to cancel enrollment in a class will receive a cancellation number. In the event of an emergency, which would prevent attendance, please contact us at 207-737-4092 as soon as possible.